You Don't Have to Take Our Word for It!

Here's what some of our satisfied customers have to say about Union Weber Autocare: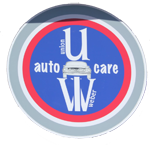 We read reviews about this place and decided to give it a try. They were very upfront about what they have to charge.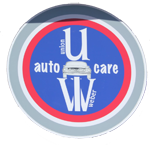 Try Union and Weber Auto Care. You won't be disappointed. Mark Miles and his team are wonderful to do business with. They are friendly, great mechanics and honest when it comes to telling you when and what work needs to be done, the cost and about how long it will take. Mark has even gone above and beyond and actually come to my home when I couldn't get my car started. Thanks, Mark. I really appreciate all that you and your team have done for me over the years. I wouldn't trust my car to anyone else.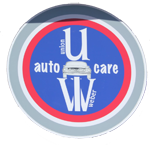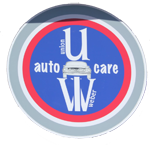 Honest, courteous and knowledgeable mechanics. They won't sell something that you don't need.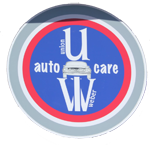 These gentleman give you the honest answers and are a breath of fresh air! They don't gouge you when you have an issue either!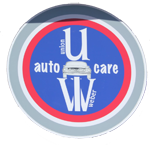 Honest about pricing and work done.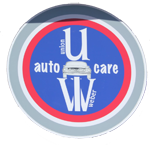 Union Weber Autocare is phenomenal! If you are looking for a place to get your car worked on, look no further than Union Weber Autocare! Mark and his crew are great! They are honest, reliable, they go above and beyond and of course, do a really good job in servicing your car!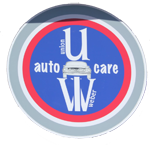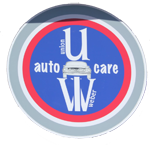 Always so quick and goes that extra mile.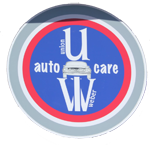 Mark has always been honest about what repairs we need on our vehicles. We are very happy with the service he provides, and his suggestions have saved us money. We have never had any delays on when to pick up our car.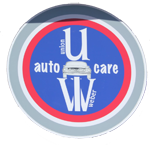 A reliable mechanic with years of experience at affordable prices.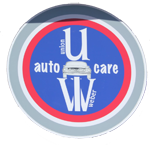 Honest, efficient auto care. Union Weber has been my place for my whole family's auto care needs. From simple oil changes to major repairs, they know how to diagnose and repair timely. As for price, very competitive, and their trustworthiness keeps you comfortable. Real grease monkeys.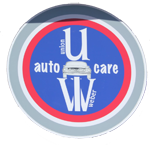 They are an honest shop that does great work. They are where I will take all my vehicles, and where I will tell others to go.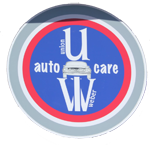 My dad, my boyfriend's family, and I have all been taking our cars here for years. All the people are amazing. Always willing to go above and beyond. Hands down the best service you could EVER get at an auto shop.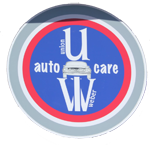 We have been customers of Union Weber for many years. Mark and his staff always provide excellent service quickly and at a very fair price. I would 100% recommend this shop.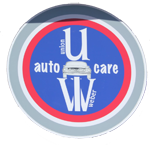 I have been here multiple times for numerous things (oil change, inspection, tires, you name it). Mark, the owner, is an amazingly nice guy who just wants to make sure his customers are happy. While waiting one time, I saw an elderly man come in who just needed some help with a minor fix, and even though the place was busy that day, they stopped and helped him. When he asked how much he owed, they said nothing. It is service like that right there that we need more of in the world. As a female, I can't suggest this place enough!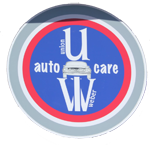 These guys are perfect in every respect. I want to talk about how friendly they are without being sugar sweet, I want to talk about how they are pillars of our community and advertise and sponsor our local schools, but that might detract from how just PLAIN GOOD they are at their trade: figuring out what is wrong with your car and fixing it economically. No job too big or too small, also.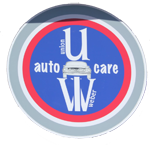 Always do excellent work. My family has been using them for years, and I have never had a reason to get service elsewhere.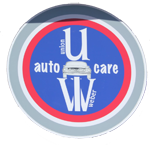 The staff at Union Weber Autocare go above and beyond for all of their customers. Every time I need something, Mark and Cecil are right there to help me. This has been the most professional place I have ever been to have work done on my car. I have been a loyal customer for almost two years, and I will never take my car anywhere else. Keep up the great work Union Weber!!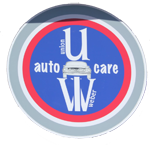 Growing up in a house where Dad did all the car fixing, it's hard to trust, not to mention pay for, someone to do work on my vehicle. Union Weber was wonderful, taking care of my issue within the day, fully explaining the problem and what they had done to fix it and were patient with my questions. I'm always afraid of being taking advantage of, but the guys at Union Weber made me feel confident I got quality service for the best price.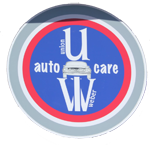 Very good work at a reasonable price. All the employees there were friendly and helpful.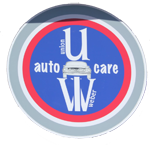 Best place to take your vehicle. Excellent service, affordable and friendly service. I have taken our cars there for over twenty years.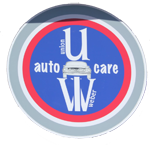 Union Weber Autocare is a very good place to take your vehicle to to be worked on. They're very reliable and don't try to take advantage of you, especially if you're a woman. Their service is excellent and their prices are very affordable. I highly reccomend them.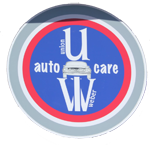 The most honest & reliable auto repair in STL! I've been using them for 15+ years on business and personal vehicles. Love these guys!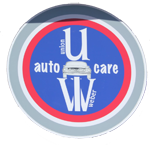 Mark is a great guy. I trust him with my truck and would recommend to anybody.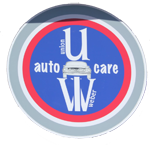 I've been taking my cars to Union Weber Autocare for over 25 years and have enjoyed excellent results without exception. Check engine light, tune ups, brakes, tires, electronic work, routine maintenance...they've done it all for me. Fast, friendly and reasonable rates. Ask for Big Mark (the owner)...or Cecil, Nick, or Mark...they are all great and they will all take care of you. All of them are honest and sincere. They have been taking care of my cars for almost 3 decades with impeccable results.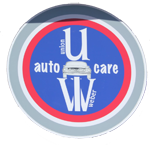 SPECTACULAR SERVICE! I am a girl in my 20s and know that when I have car trouble I can go to Mark and his crew at Union Weber. They are an honest, hard working business and take the time to explain things to me so that I know I'm getting my money's worth and not charged for anything extra. Plus if you're lucky you'll get to play with the puppy they have there sometimes! I wouldn't take my car anywhere else, it is such a great place!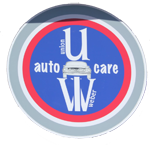 My parents have been taking their cars to Union Weber Auto for years & now I take my cars there. I wouldn't go anywhere else.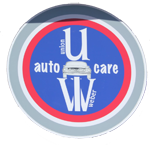 The absolute best customer service, great prices, won't charge you for things you don't need. They don't take advantage of the fact that I'm a woman in my 20s that knows nothing about cars. I'm a happy camper!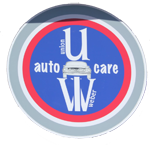 GREAT customer service! Really stand behind their work.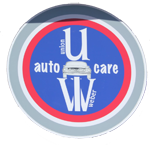 Mark and Cecil are wonderful people! I have had several oil changes done there, as well as having a tire patched because of a nail in it. They are top notch! They go out of their way to check for any problems and fix whatever is wrong! You won't get any nonsense here! If you want honest and good people working on your vehicles, go to Union Weber! You won't be disappointed!!!